ABOUT ERIN KATE - BASED IN PARK CITY, UTAH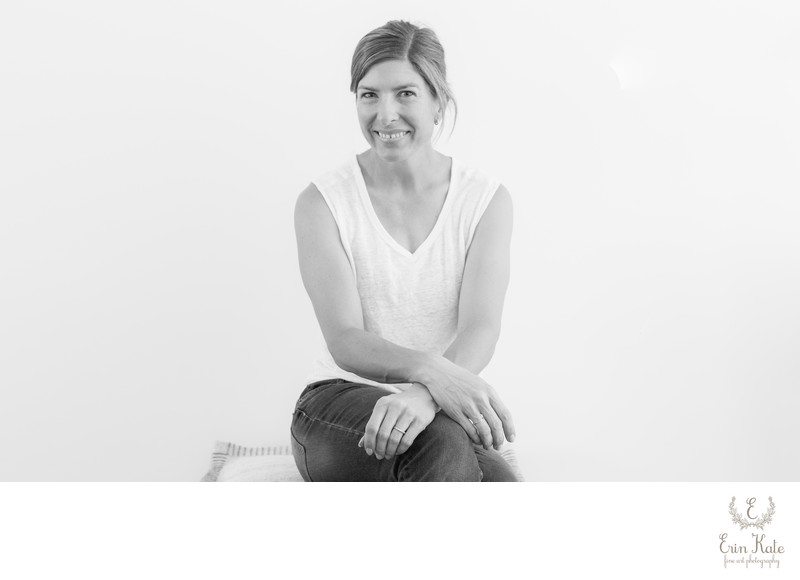 I'm a hopeless romantic which probably explains why I love weddings so much. I photographed my first wedding ten years ago and instantly fell in love.
It is a great privilege when I am chosen and trusted to interpret a wedding story. Bringing joy to my clients and their loved ones by creating beautiful photographs is an incredible honor. My images are a small but important contribution to those that I am lucky enough to work with.
I have a science background and never imagined that I'd be in business as a professional photographer. Out of college I worked in medical research and one of my favorite jobs within that career was using the microscope. Light, focal length, and depth of field are all variables used in microscope work and are the same variables that I work with everyday with my camera. So looking back, I guess it's not so crazy that I ended up making photographs for a living.
PUBLICATIONS & AWARDS
One of my biggest accolades as a wedding photographer was having my work published in Martha Stewart Weddings Magazine. My photographs have also been seen in Brides UK, Salt Lake/Park City Bride & Groom, Utah Bride & Groom, Style Me Pretty, and Snippet & Ink to name a few.
My film and digital photographs have received international recognition in print competition from WPPI (Wedding and Portrait Photographers International). Elegant, timeless, beautiful, and organic are just a few words that have been used to describe my style of photography. I take an unobtrusive approach that allows me to capture authentic moments between my clients, their families, and loved ones.
PERSONAL

I am an accomplished equestrian and love riding my horses, Austin and Anton. This past winter I discovered skate skiing and now I'm hooked. In summer I enjoy mountain biking and hiking. I love gardening but am finding it a bit of a challenge at 7000' elevation. So until I get a greenhouse I have decided that raising bees will be my new hobby. I've been surfing for twenty years and miss it a lot so I get in the water whenever I'm near an ocean. Fifteen years ago I married the man of my dreams. We are loving life in the mountains with our sweet dog Tobago.
I would be honored to be a part of your day. Thank you for considering me for your celebration.

PARK CITY WEDDING PHOTOGRAPHERS
Erin is a wedding photographer in Park City, Utah specializing in elegant wedding at mountain locations.