Wild Daisy Bridal Bouquet
One of my favorite things about being a wedding photographer is talking with my clients about the inspiration for their wedding day...flowers, colors, invitations, and other details. I love it all! It is always so fun to see that inspiration come together and result in an amazing wedding celebration.
Flowers are always such a beautiful addition to a ceremony and reception space. Bouquets can be beautiful whether they are large, cascading, and wild, or a simple, petite, delicate posy.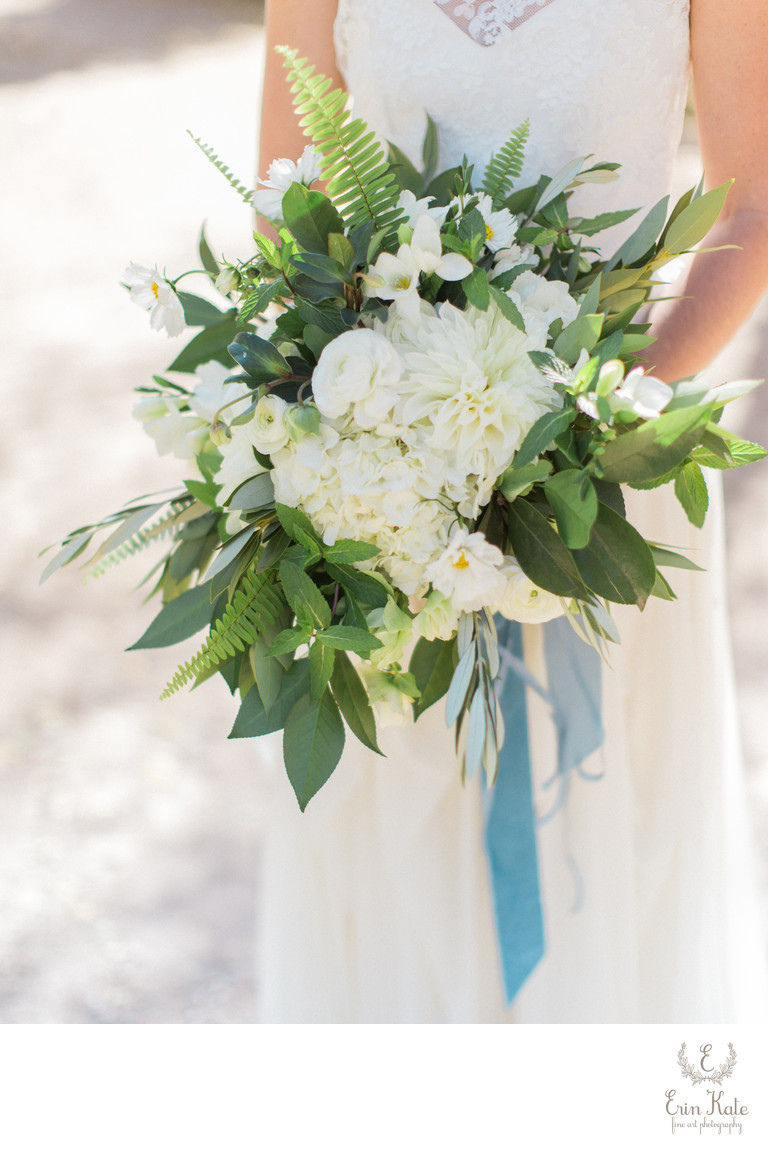 This lovely natural bouquet was designed by Pamela at Native Flower Co. It included white hydrangea, pretty daisies, ranunculus, fern sprigs, and other greenery. The finishing touch was a dusty blue velvet ribbon. I remember Pamela saying she had ordered a few different shades of blue velvet to make sure she used the perfect shade of blue that the bride had requested.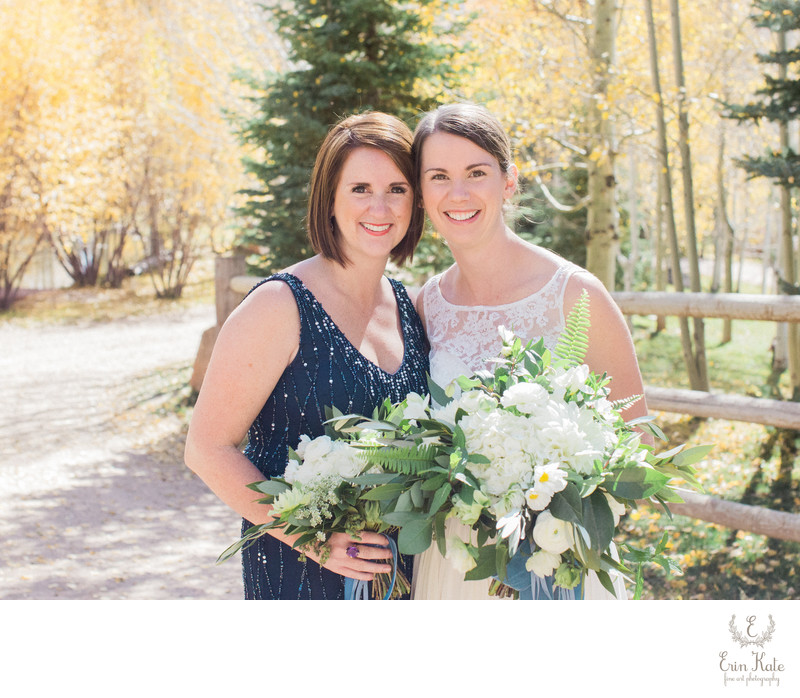 I believe that your wedding floral design should simply complement the surroundings and not detract from them. Perhaps some product can be locally gathered by your florist. The flora should weave effortlessly throughout your celebration. The time of year and native colors can be a big part for inspiring the blooms you choose. This organic, natural bouquet was perfect for this casual, sweet October wedding celebration. The fall leaves were at their peak and the white and green color palette that Pamela used was just perfect for this ranch setting.