Red Cliff Ranch Fall Wedding Photography
Red Cliff Ranch is an amazing property located up Lake Creek Canyon in Heber Valley. The entrance is an inviting dirt road that winds among aspen and pine trees and ends at a lovely stable. It is a working private ranch. Don't be surprised if you see horses, cows, goats, ducks, and chickens roaming the grounds. My favorite animal is "Burrito" the donkey. He is a hit with the all the wedding guests. He absolutely loves all the attention and loves getting his photo taken.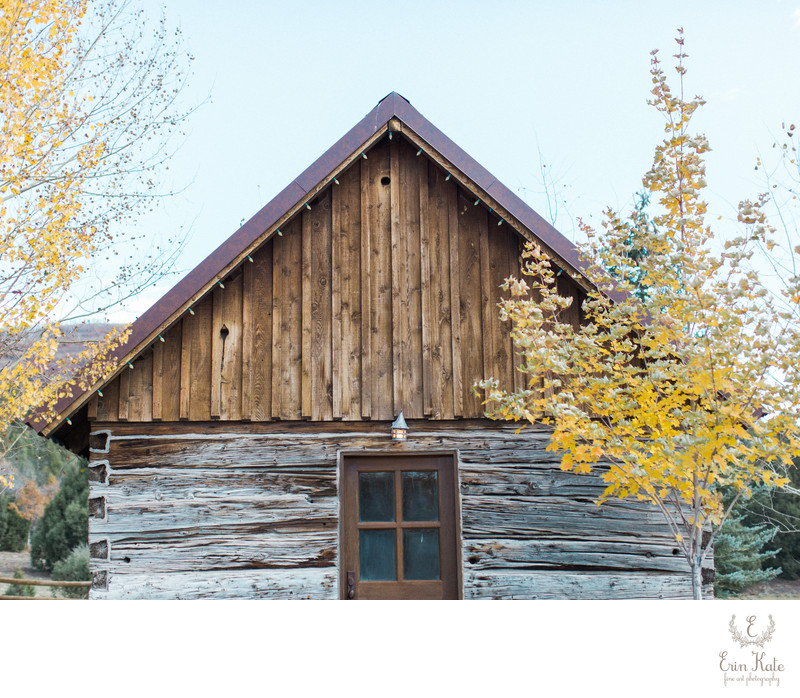 There are so many beautiful areas around the ranch to take pictures...meadows filled with daisies in summer, a pond that is home to ducks and geese, small aspen groves, red rocks towering above the large field near the entrance...the list goes on. I am always excited to explore the ranch with my brides and grooms during their portrait sessions. Even though I've photographed a number of weddings at Red Cliff Ranch I feel like I still have many new views to photograph. It is the perfect spot for a wedding whether your inspiration is rustic, elegant, or traditional.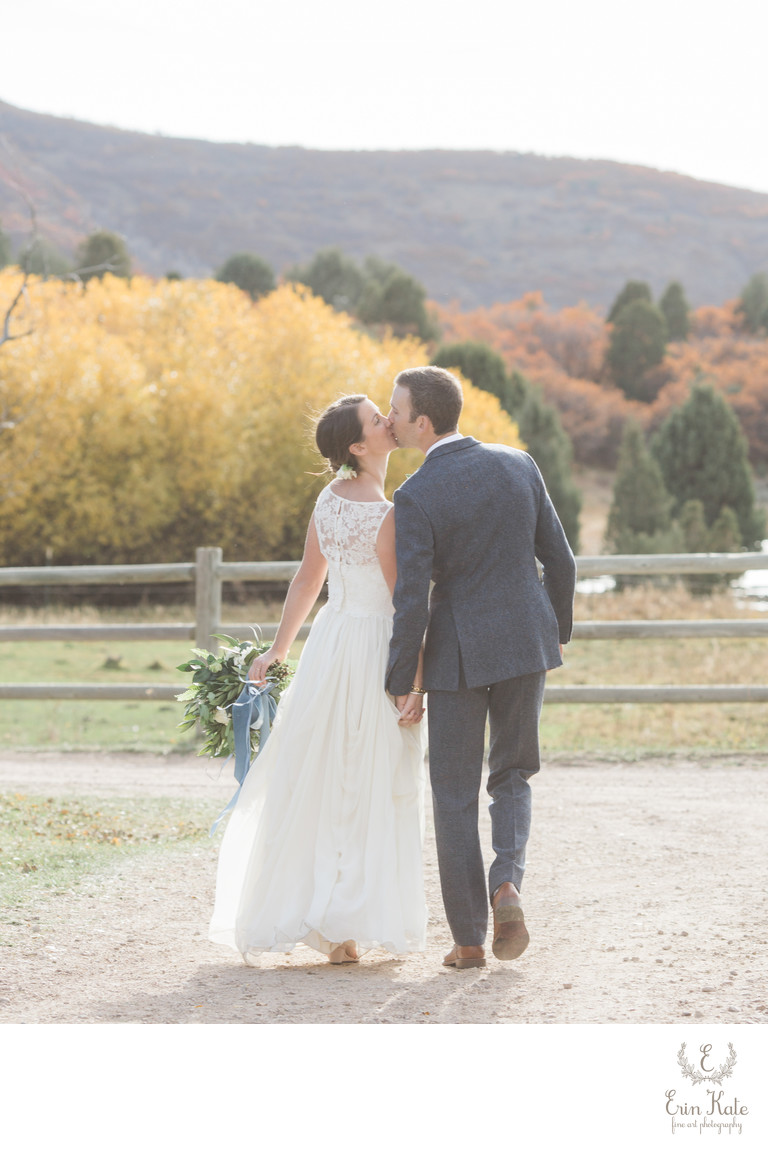 Carly and Ned opted to have their portrait session after their ceremony. We began by spending some time over near their ceremony meadow and slowly made our way along the road to cocktail hour. There were these two amazing metal chairs along the way so I had them sit for one last quiet moment before joining the party.